If you are already on board with the IELTS preparation, then you must have noticed that the essays in...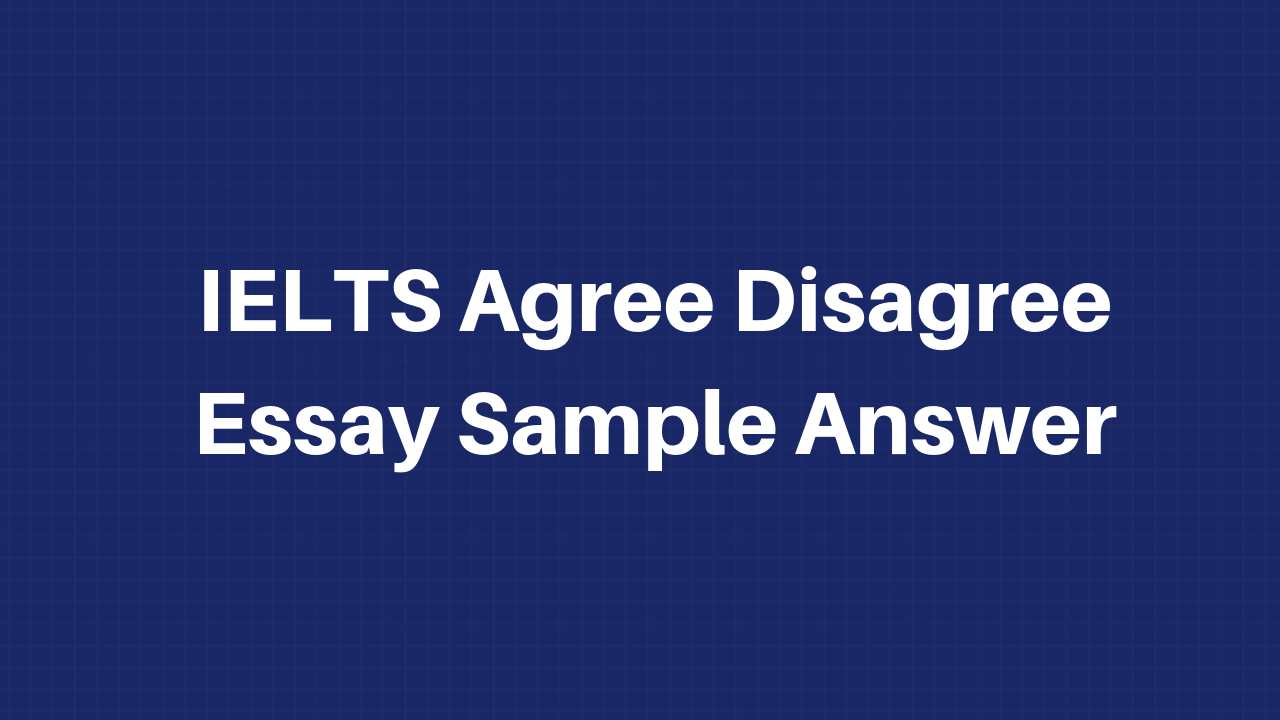 Using idioms in IELTS to achieve a higher band is both reality and a myth. The difference lies in...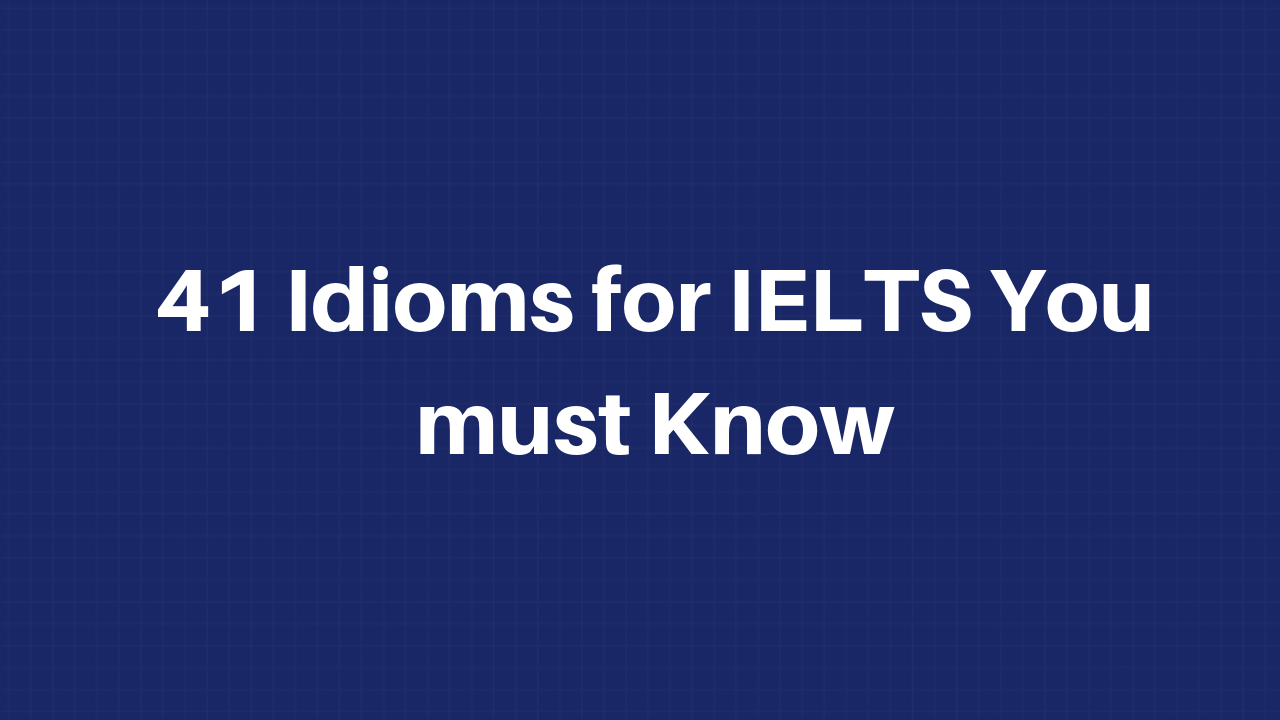 As you are probably aware, in the IELTS academic writing task 1, you are asked to interpret diagrammatic representations...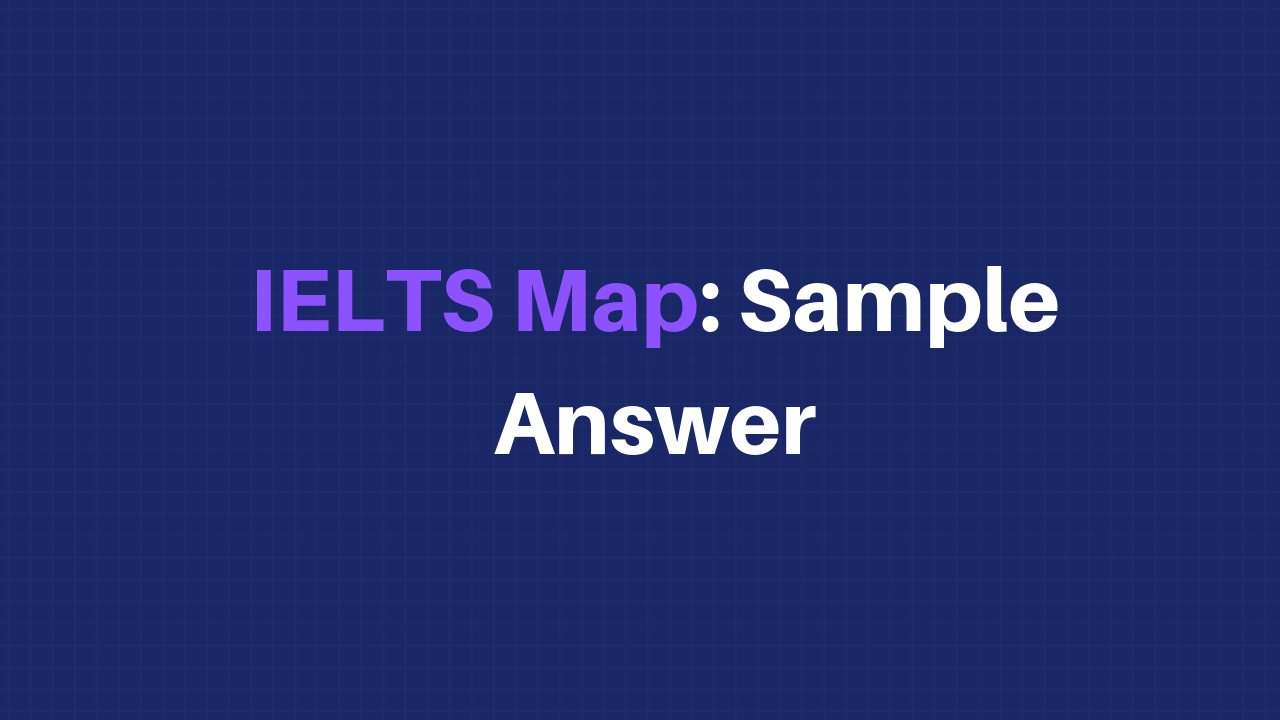 IELTS writing task 2 consists of a wide variety of essays. While you are preparing, it is important that...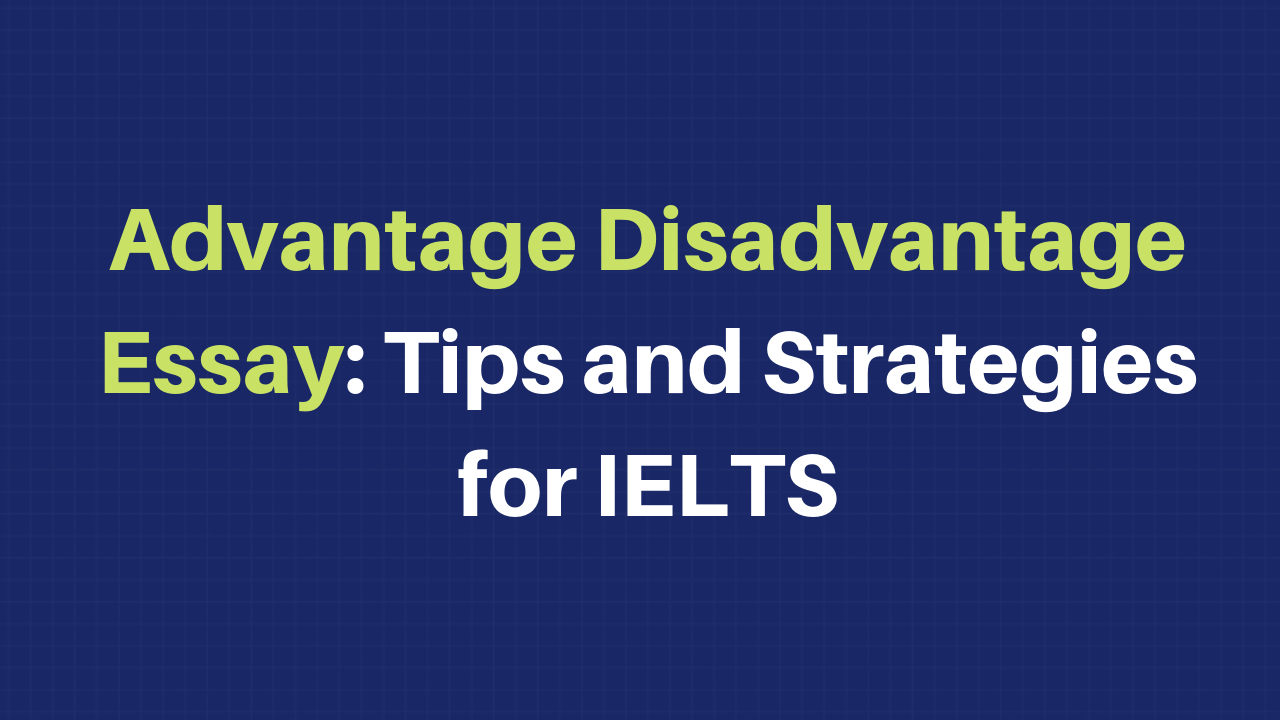 Unlike the preparation of other exams, IELTS preparation is very much action oriented. You cannot sit for hours with...
Clearing a language proficiency test is the first step towards moving abroad; be it for studies or for work...
Aside from being the exam of the shortest duration, Speaking also is the only interactive component in the IELTS...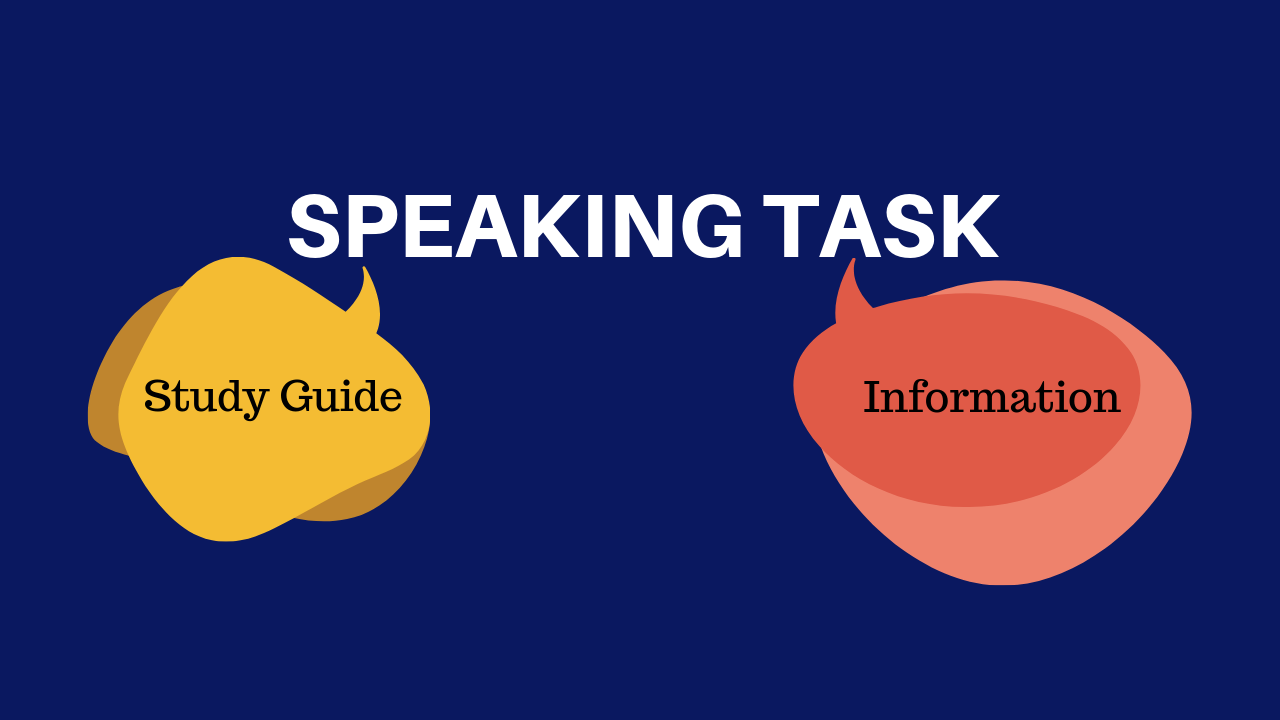 You must have heard that in order to crack the IELTS, your vocabulary must be spot on! This however, is...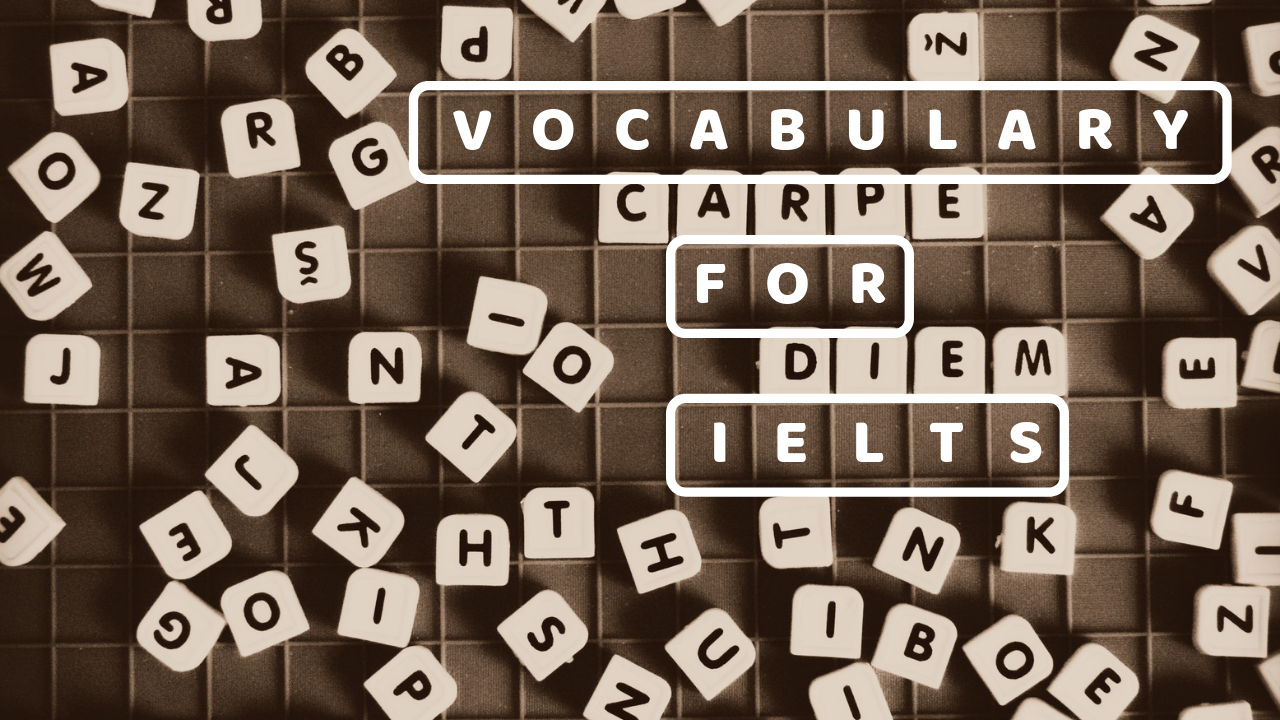 IELTS Writing Task does have its own challenges. An hour-long test that has two tasks and a detailed rubric...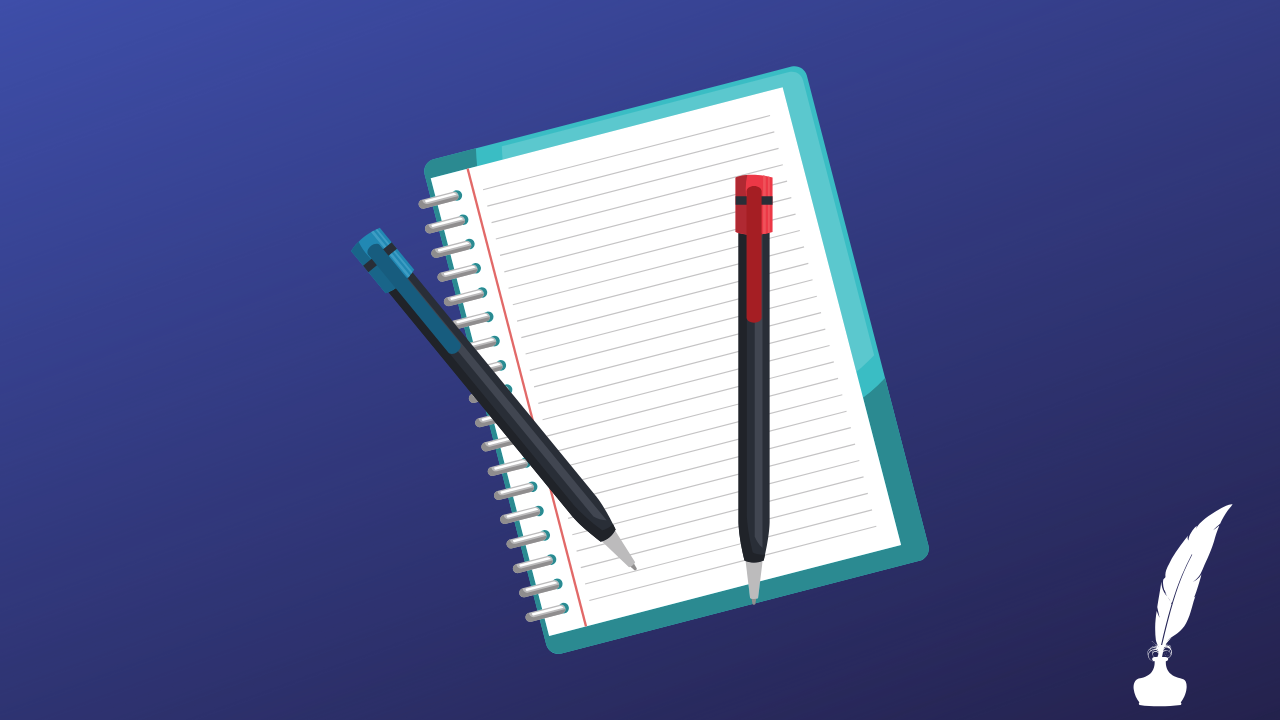 Did you just decide that you are going to take IELTS? Then let us tell you one thing; you...