IELTS is an exam of checking your English skills and this exam has four parts – listening, writing, reading...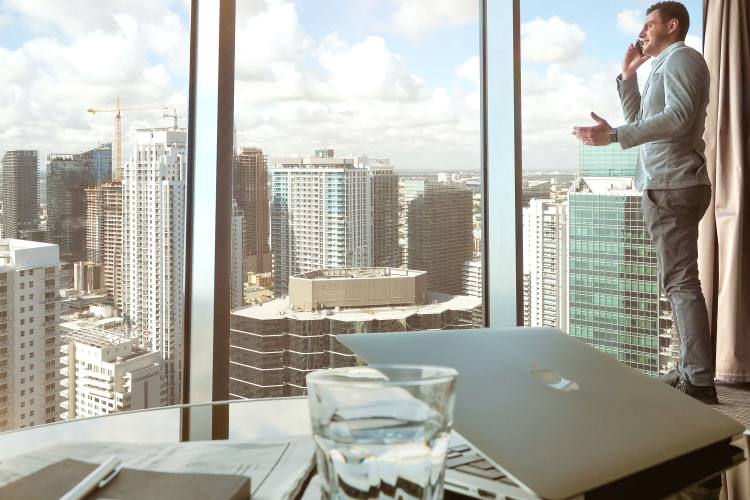 Writing skill is something which all are predominantly good at because all of us have been writing about something...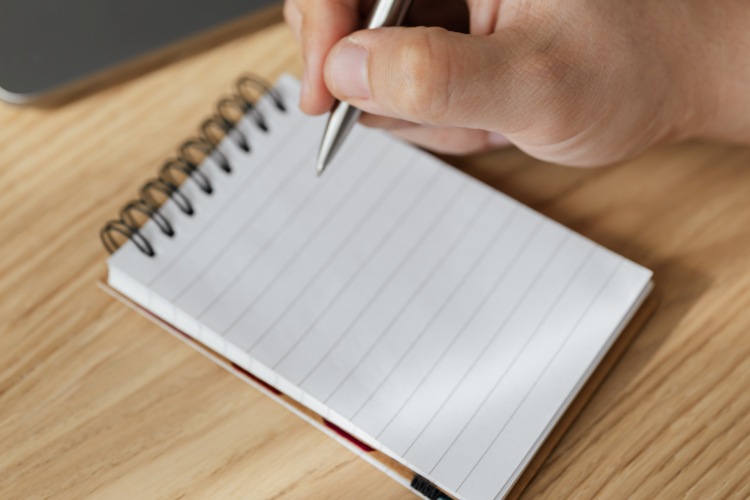 The practice is required for every exam, no matter what the exam is all about. If the IELTS exam...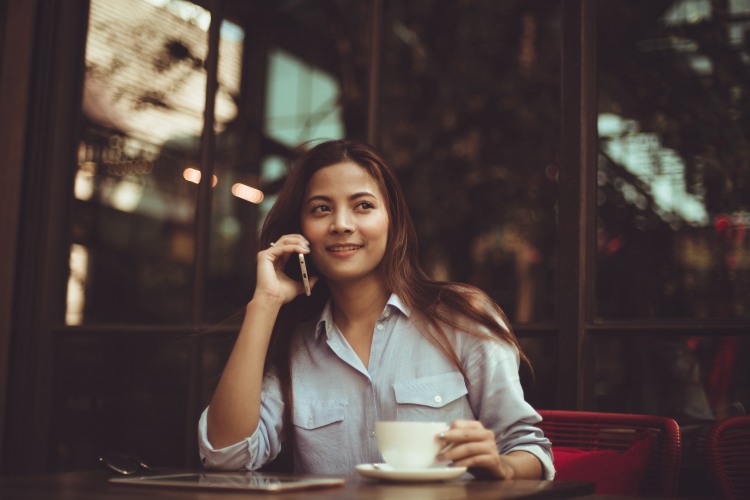 If you are aiming to go abroad for professional reasons or want to pursue higher studies in any English...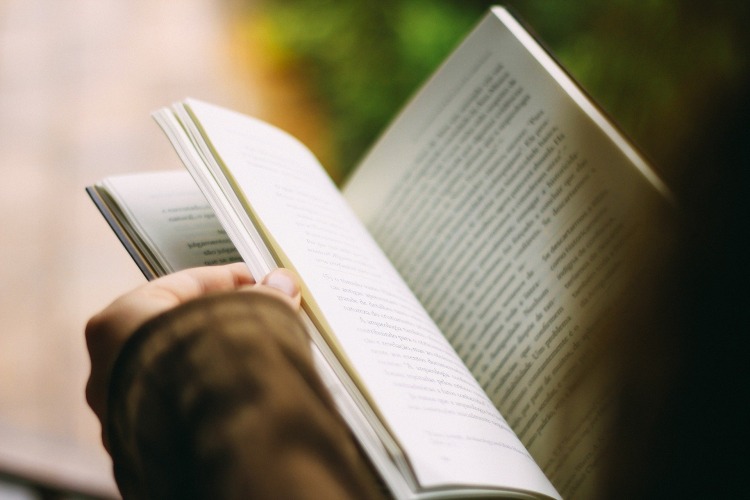 Gearing up for IELTS exam? Well, if you are reading this then probably the answer is yes. And adding...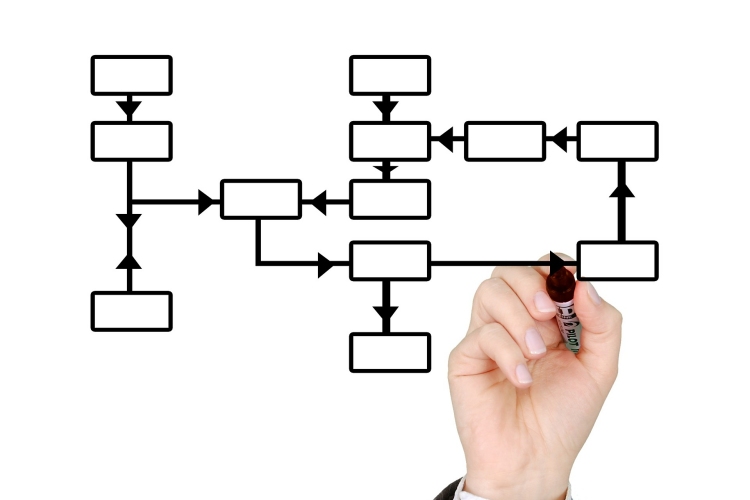 If you are reading this then probably you have buckled your shoes for the IELTS exam and are looking...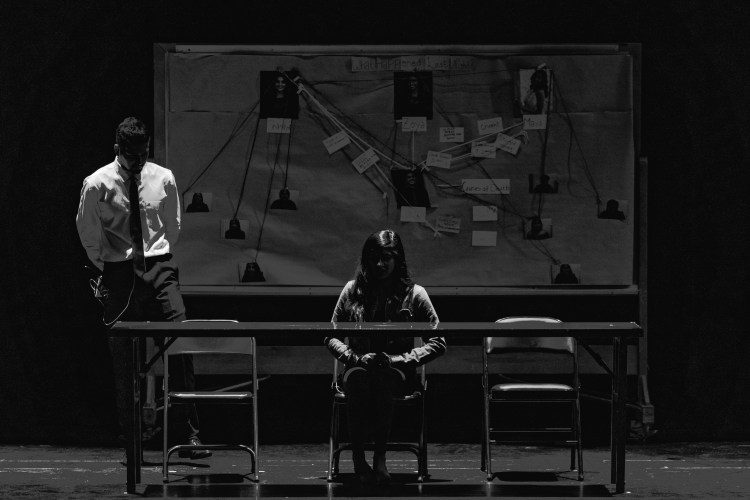 Are you gearing up for higher studies in foreign country? Or are you planning to fly high for professional...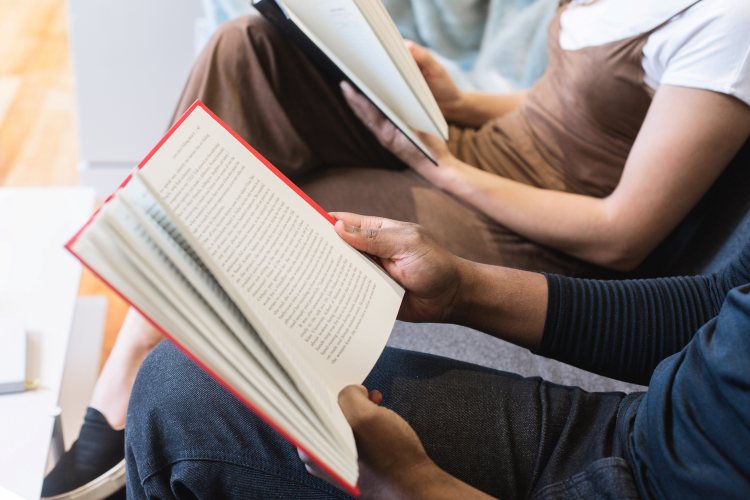 Labelling IELTS bar graph questions, diagrams and maps are common tasks in the IELTS listening and reading sections. The...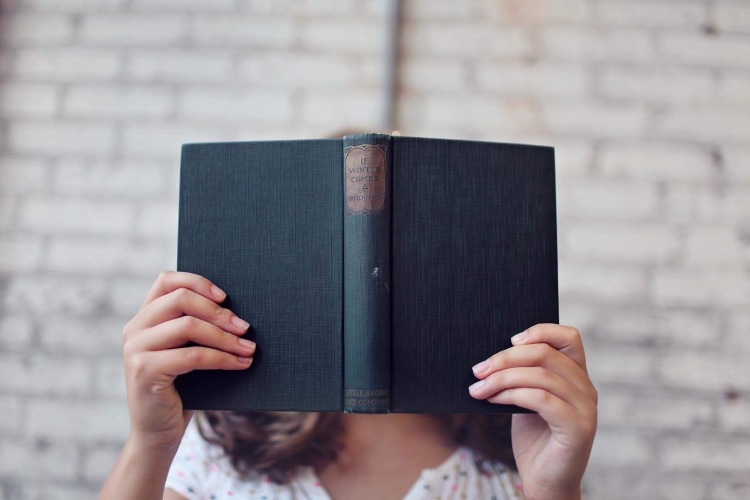 International English Language Testing System is a jointly managed English language proficiency test for non-native English speaking people. The...