8.5 in IELTS is a coveted score and nearly everyone who takes the test aspires for it. Being, one...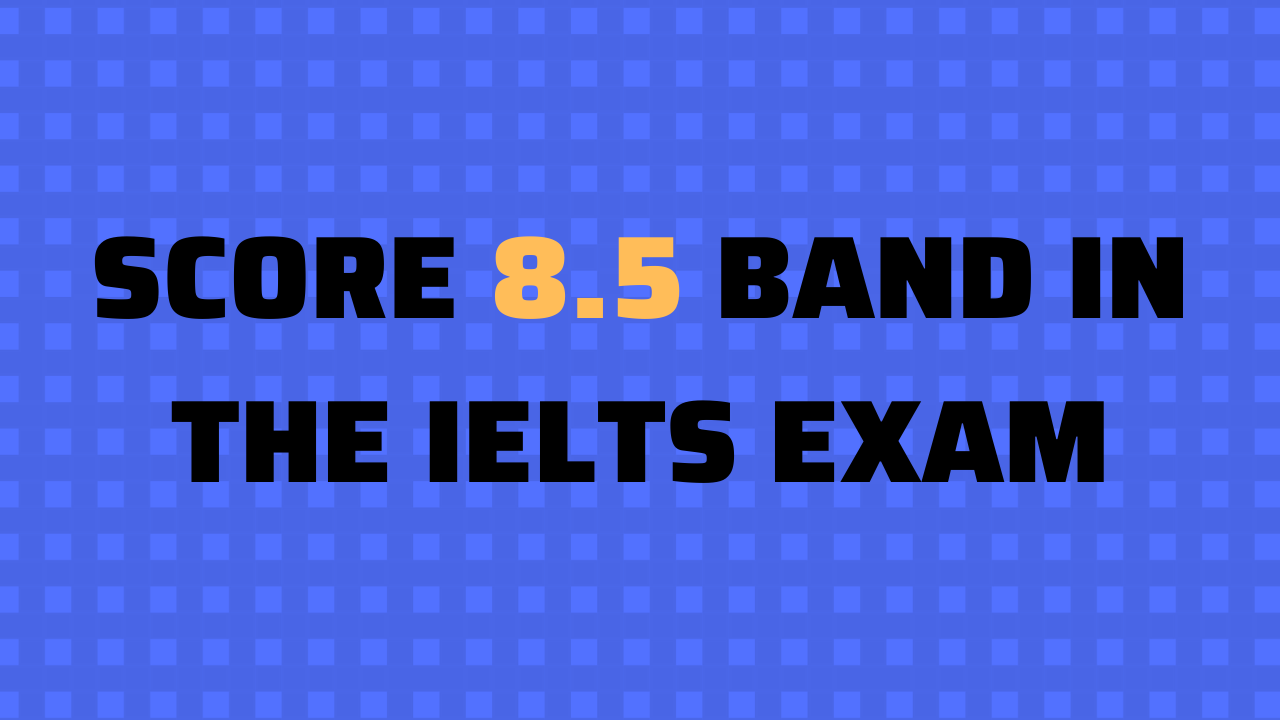 Unlike the preparation for other exams, IELTS preparation needs a different approach. That being said, it is a vastly...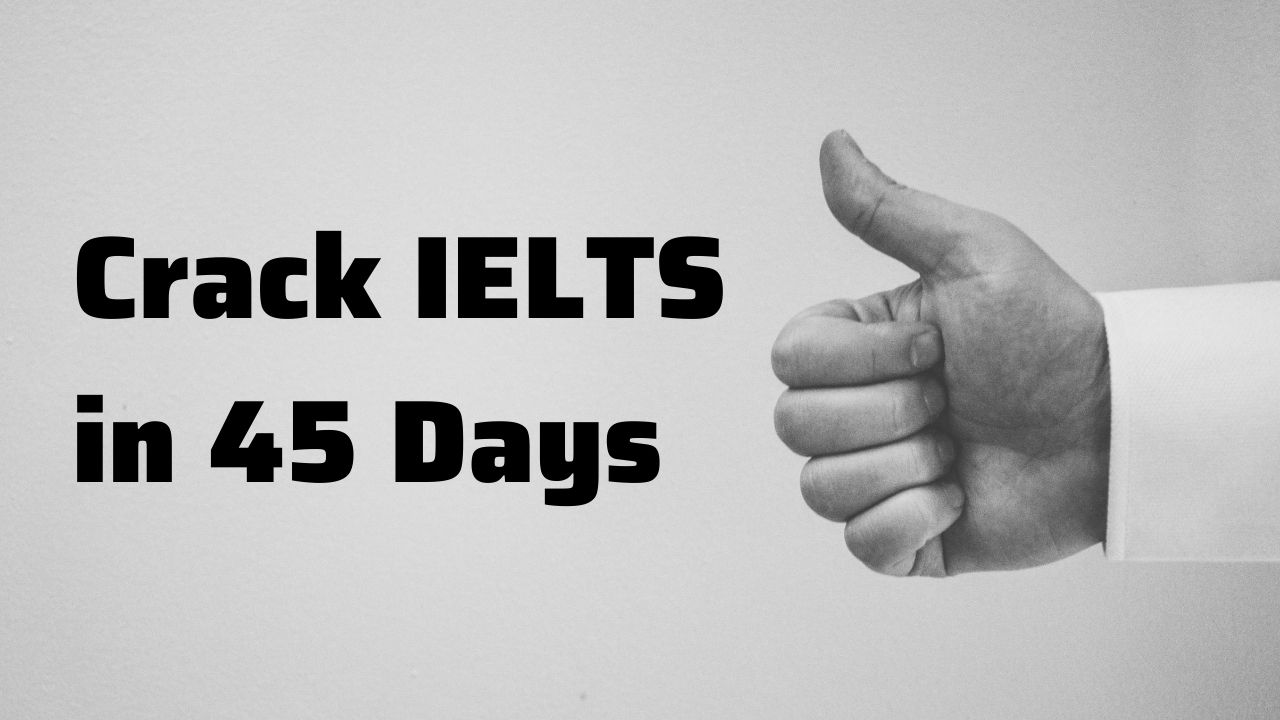 Selecting an English language proficiency test can seem challenging because they all assess your basic English skills. However, each...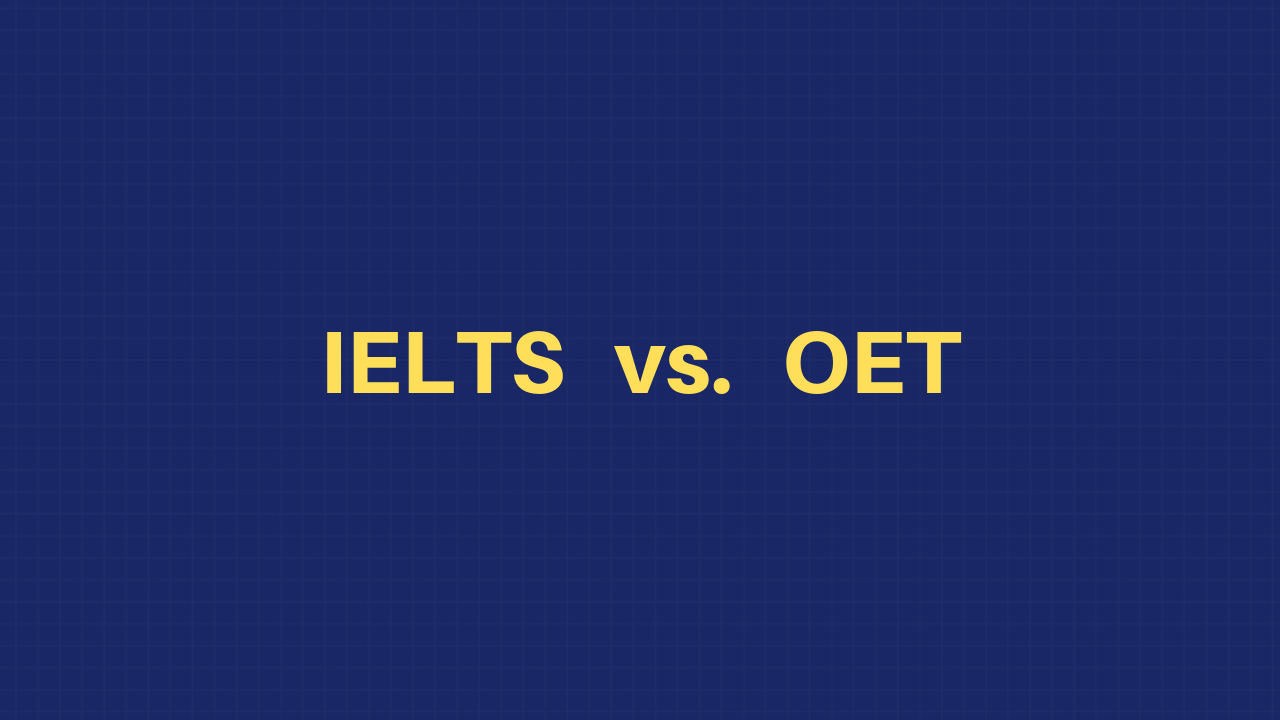 One of the most popular essay topics in the IELTS writing task 1 is explaining the line graph. This...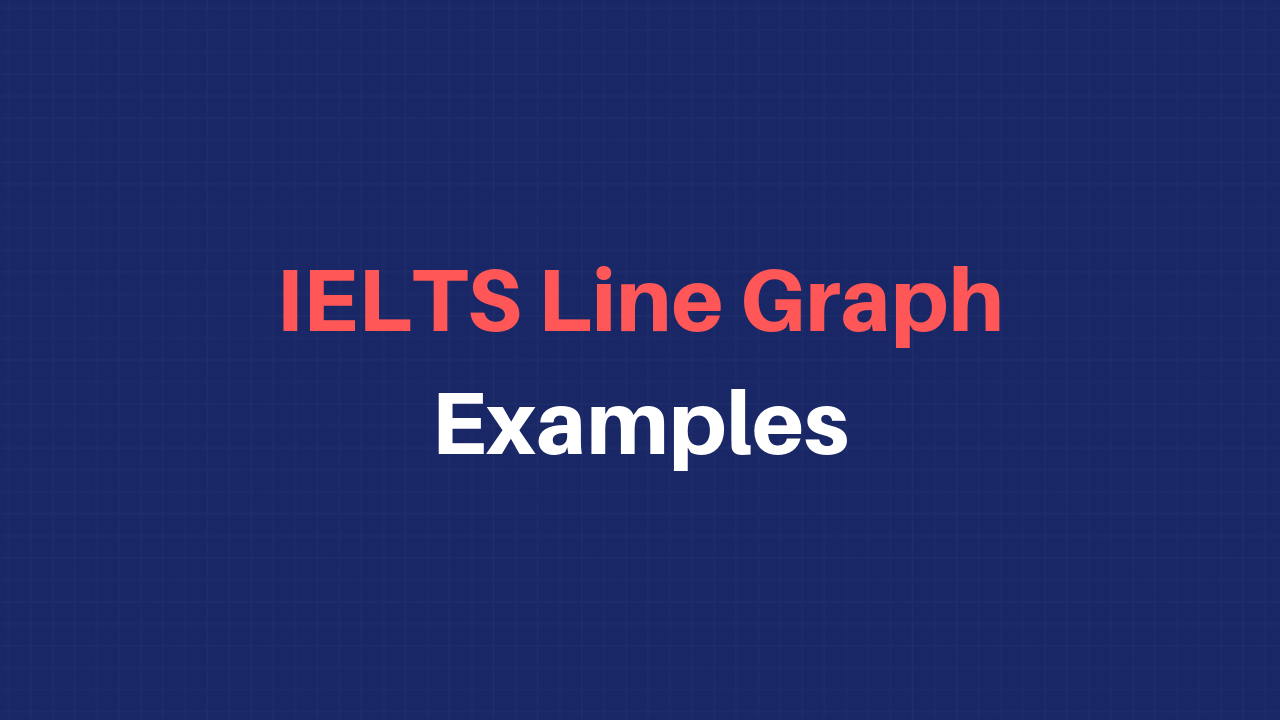 IELTS is a detailed exam with plenty of marking criteria to check your level of English. In order to...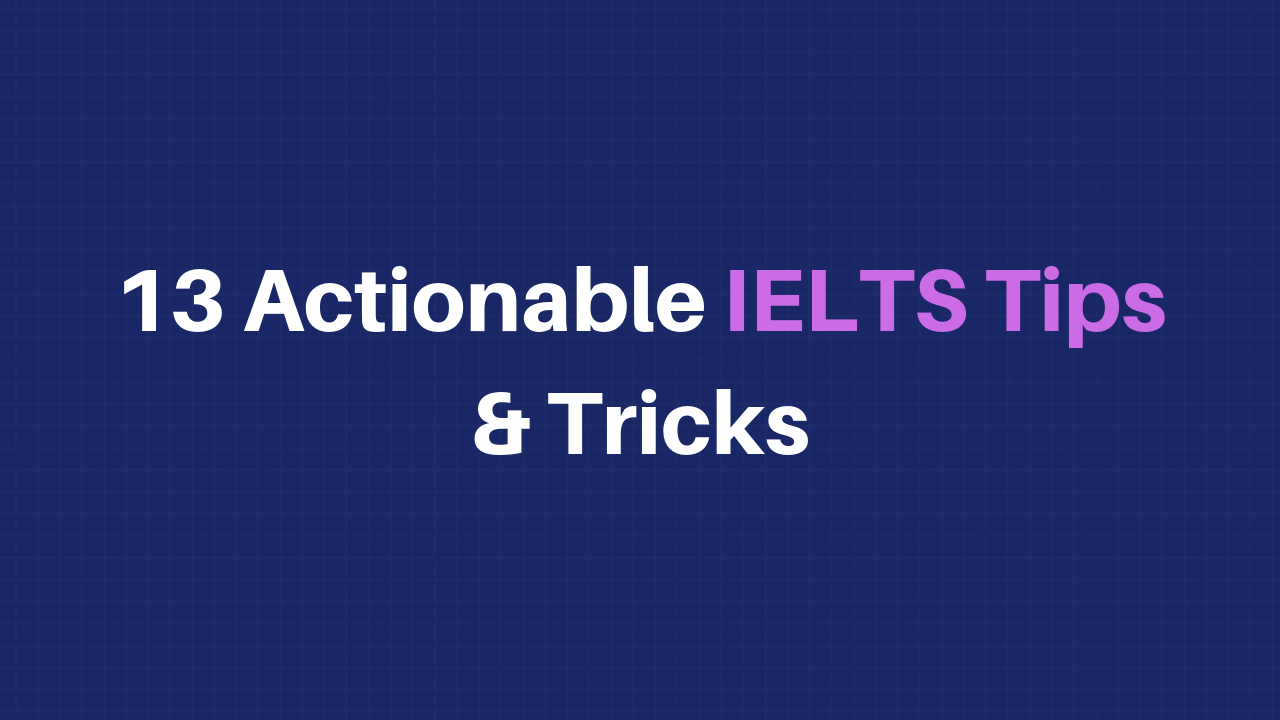 IELTS writing explores a variety of essay topics. Ranging from topics that deal with your personal opinions to ones...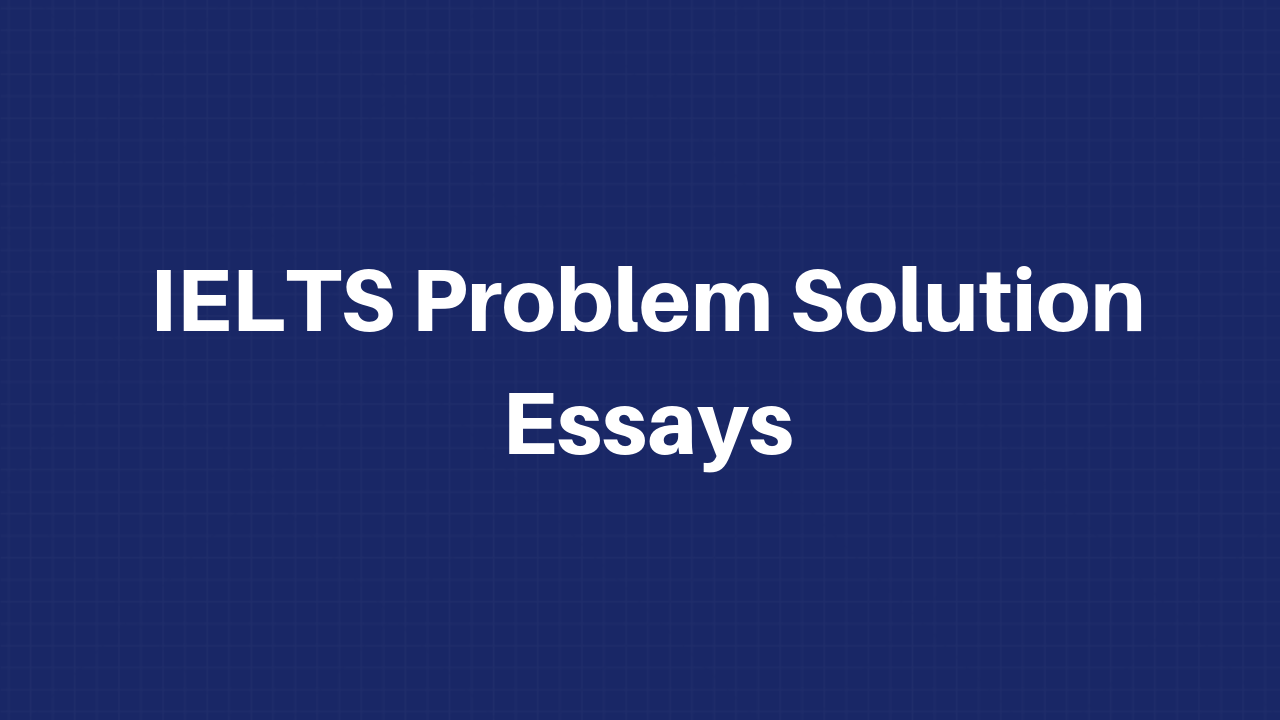 Being an English Language proficiency test, all components of IELTS are heavily focussed on vocabulary. In fact without understanding...
If you are already on board with the IELTS preparation, then you must have noticed that the essays in...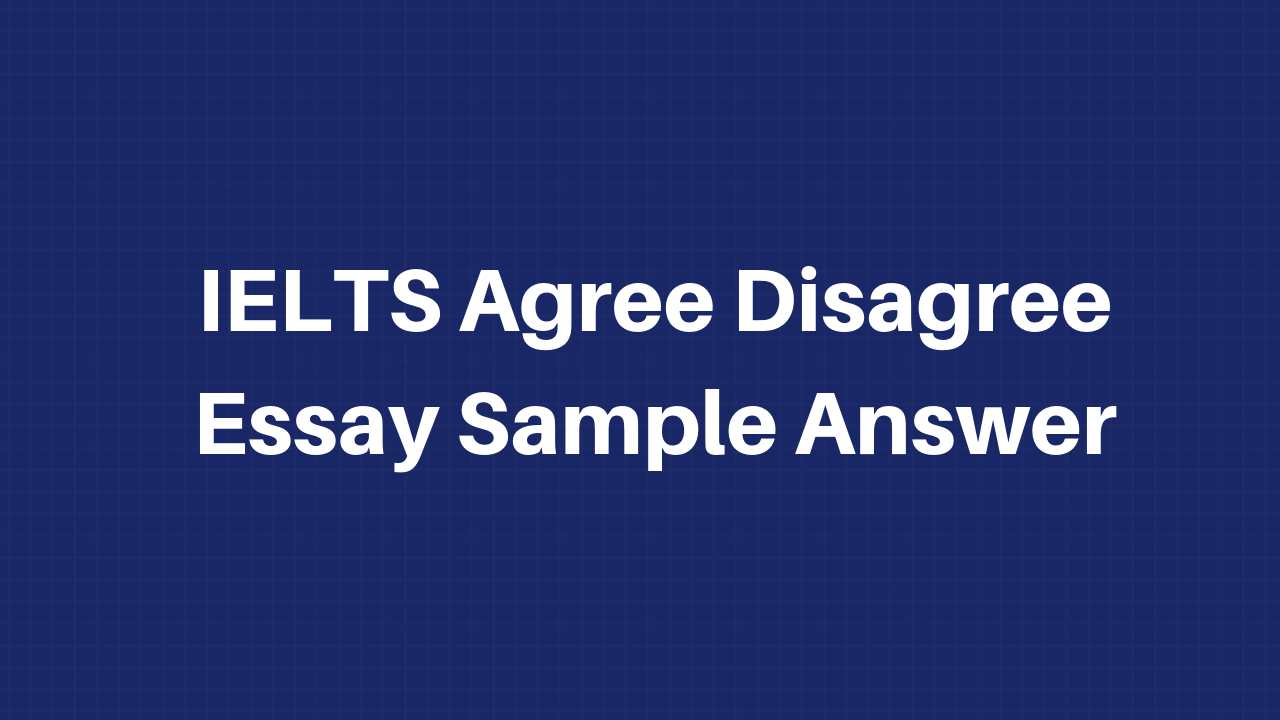 Using idioms in IELTS to achieve a higher band is both reality and a myth. The difference lies in...