Matching heading is a challenging task in the IELTS reading section for many reasons. Not having enough time to...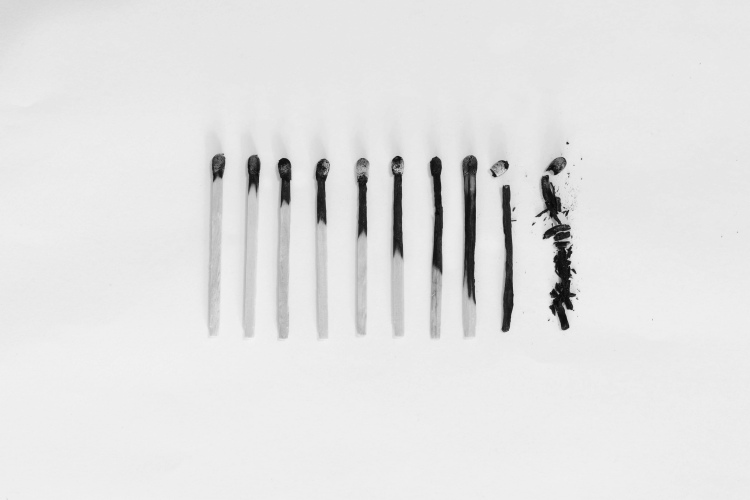 Some students do not give preference to organising the essay well in IELTS essay writing task 2. But it...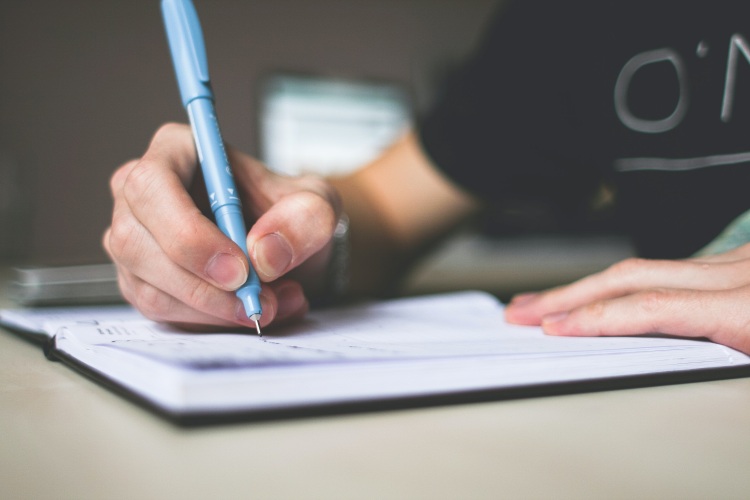 In the IELTS writing task 1, you may get a process chart question. A process diagram is the one...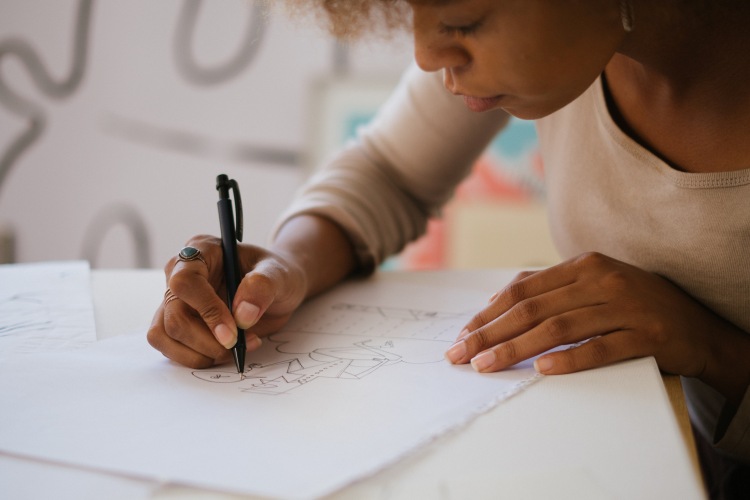 One of the students who recently gave his IELTS speaking exam reported the following IELTS cue card topic. try...
IELTS is an exam for checking English skills so candidates willing to go abroad for study or for professional...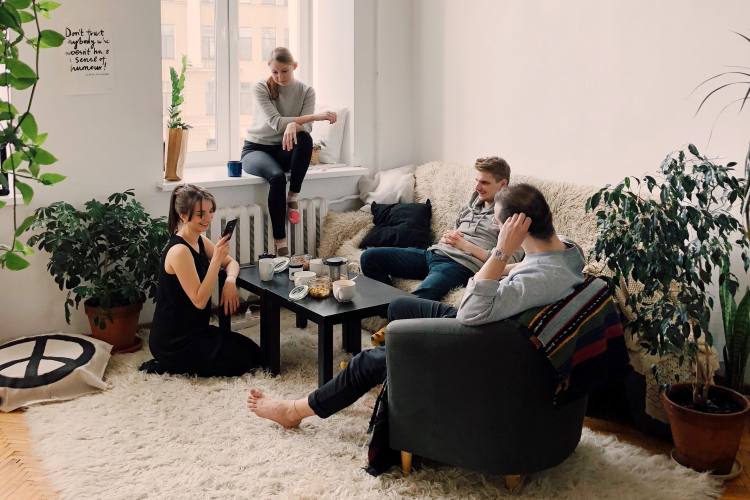 IELTS is an exam of checking your English skills and this exam has four parts – listening, writing, reading...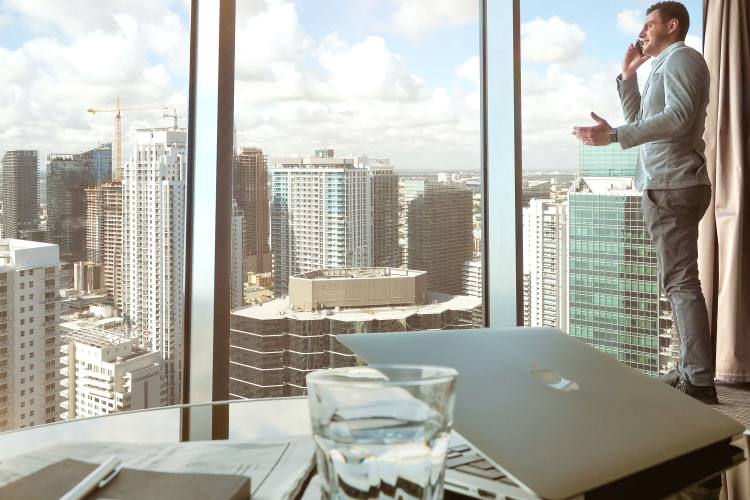 Writing skill is something which all are predominantly good at because all of us have been writing about something...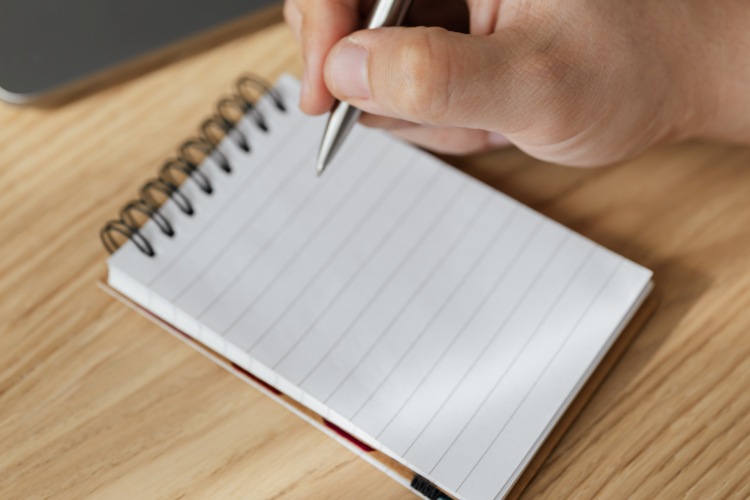 The practice is required for every exam, no matter what the exam is all about. If the IELTS exam...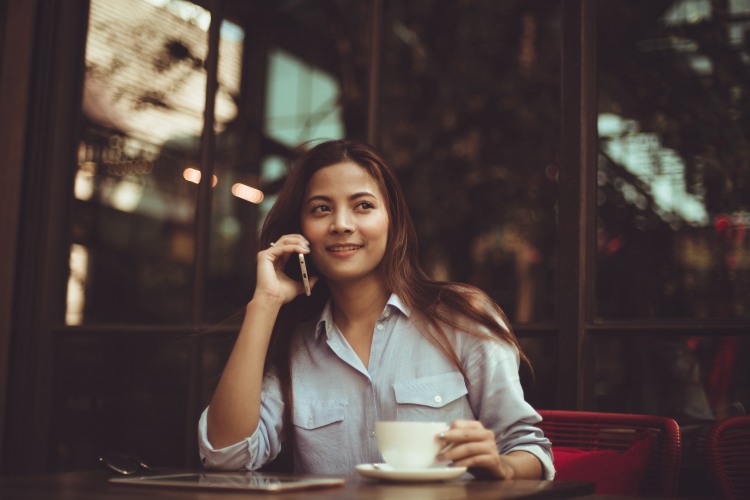 If you are aiming to go abroad for professional reasons or want to pursue higher studies in any English...