According to his mentor, Shubham was very sincere and had a great desire to learn. Here's what Shubham has...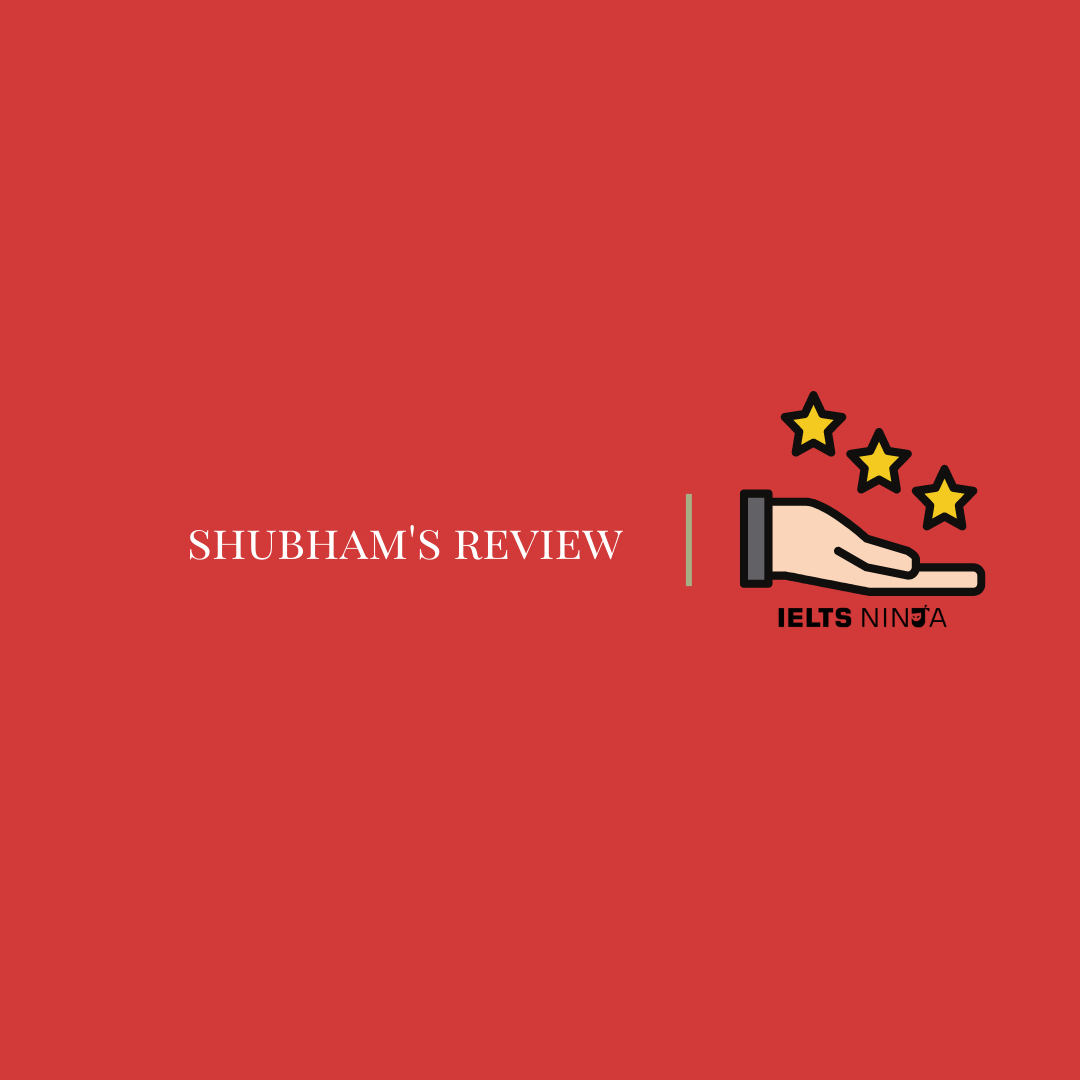 Shalini Shrivastav scored a 7.5 band score with the help of her personalised mentor and rigorous study plan. Here's...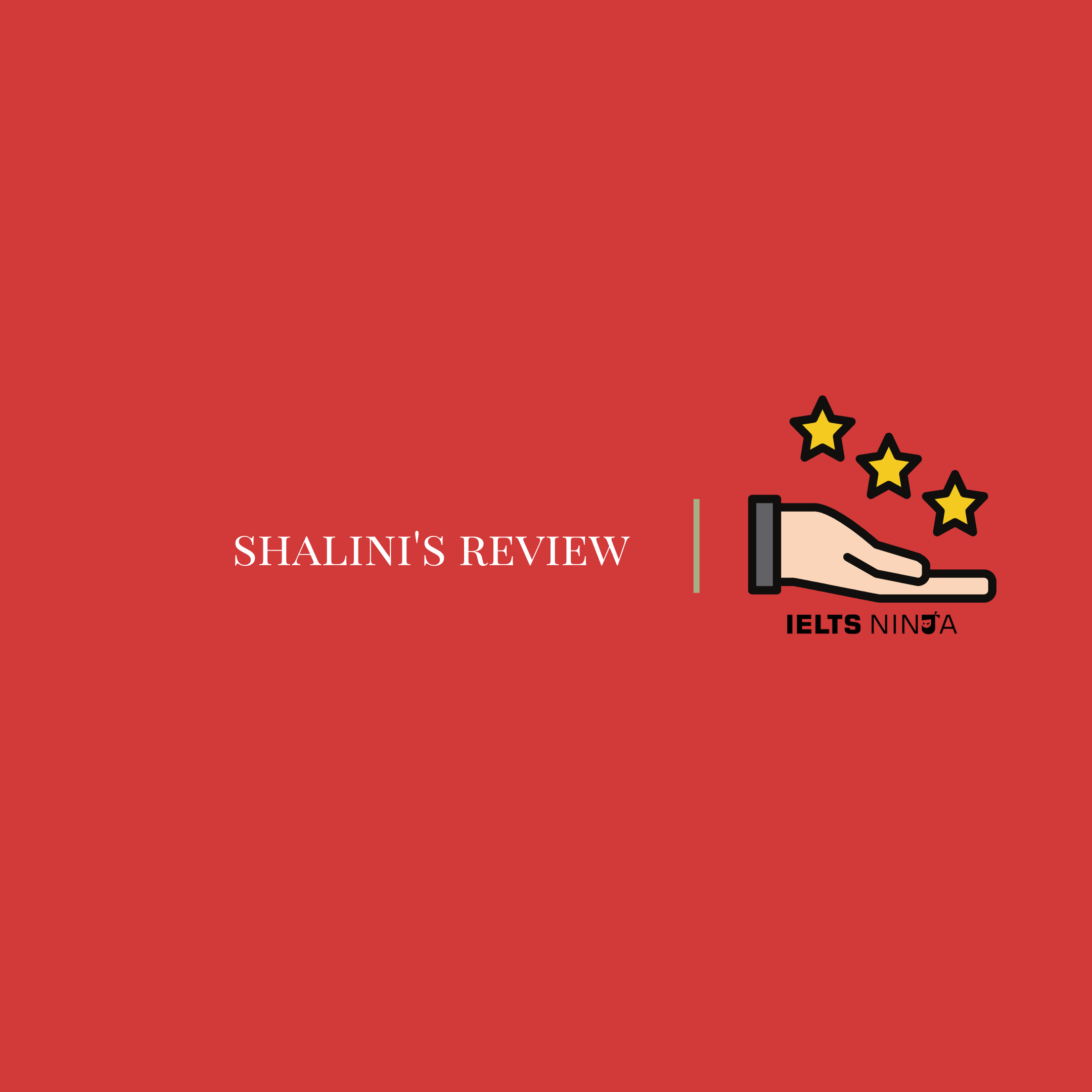 I have nearly finished my course in IELTS ninja. It was a wonderful experience learning new strategies from my...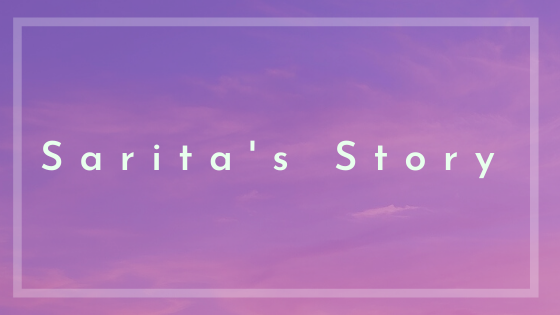 Firstly, I would like to extend my heartfelt thanks to my guide and tutor Mrs. Poulami ma'am since she...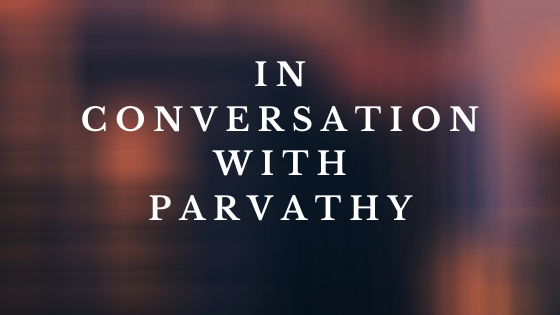 Did you know you can now use YouTube as an English learning tool? Gone are the days when YouTube...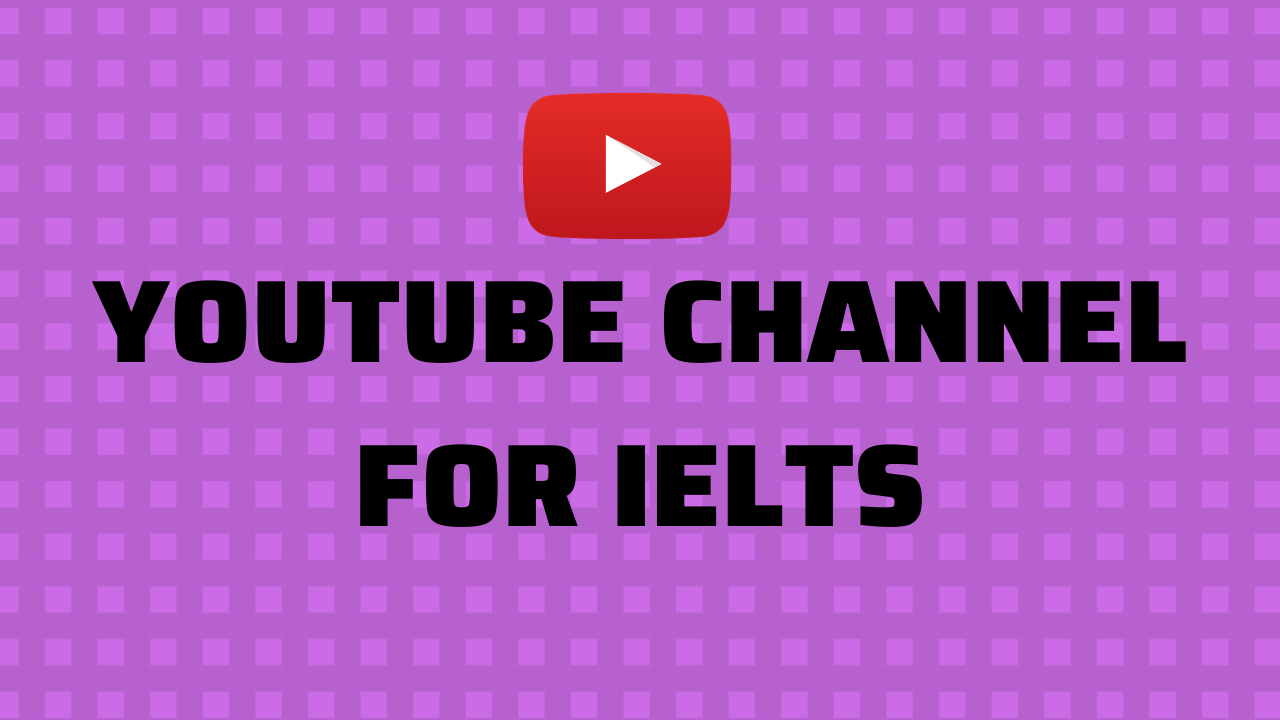 8.5 in IELTS is a coveted score and nearly everyone who takes the test aspires for it. Being, one...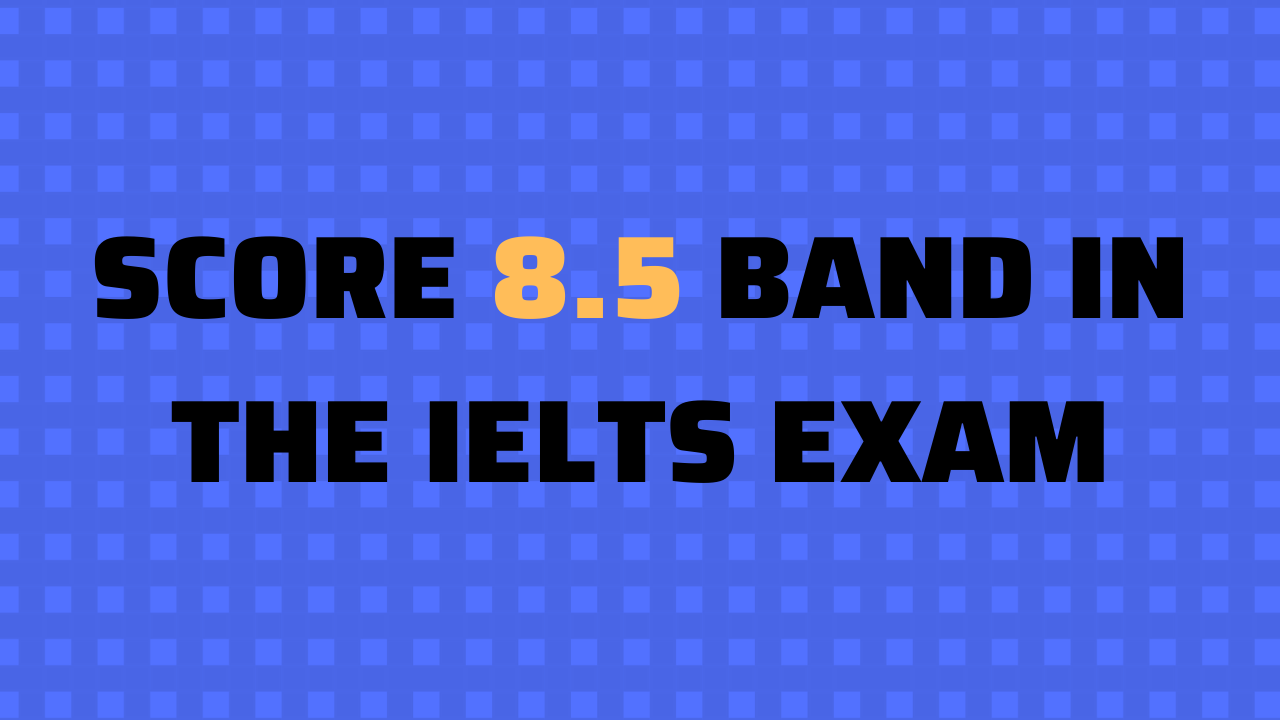 Unlike the preparation for other exams, IELTS preparation needs a different approach. That being said, it is a vastly...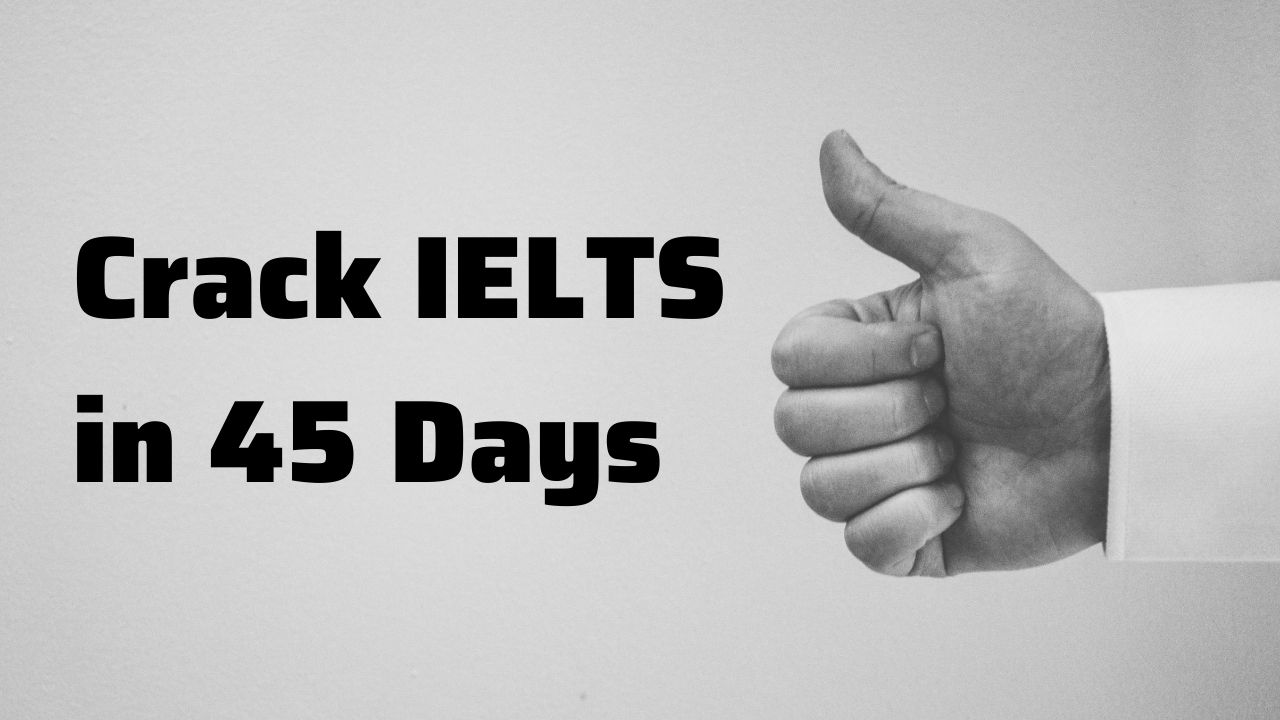 Selecting an English language proficiency test can seem challenging because they all assess your basic English skills. However, each...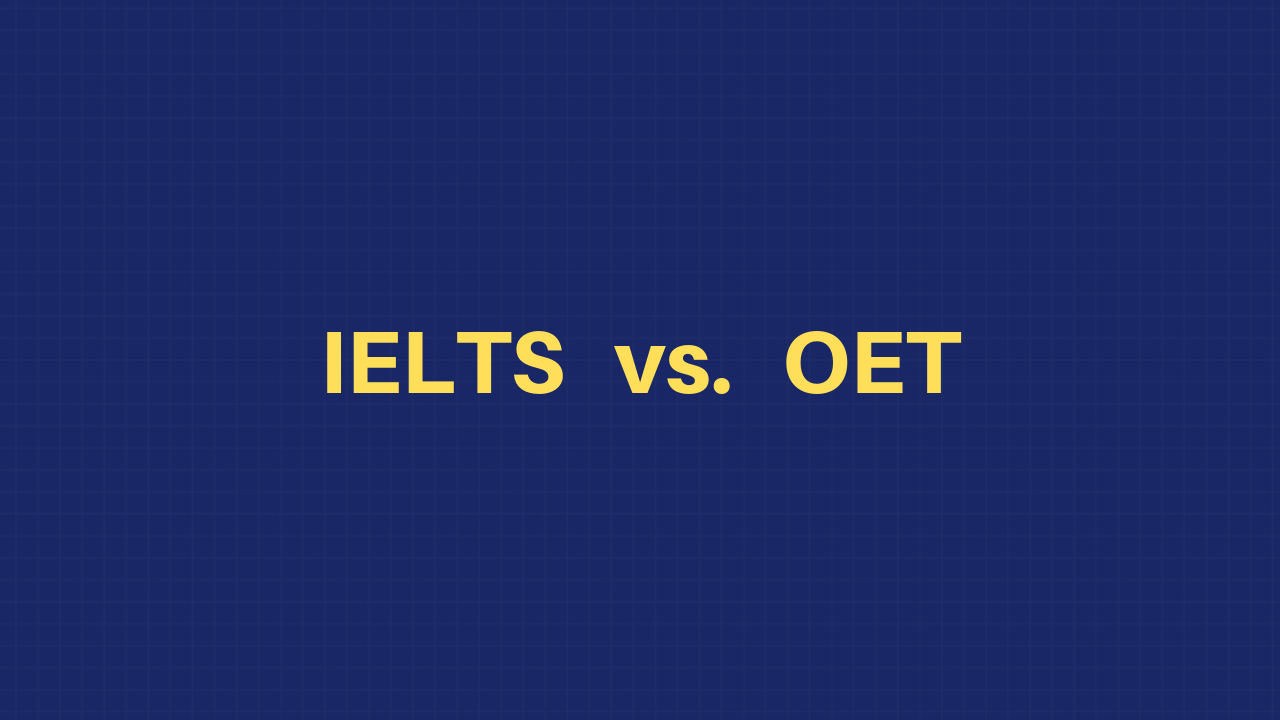 One of the most popular essay topics in the IELTS writing task 1 is explaining the line graph. This...